Specialist/Short-Term Loans
Confidently identify the specific technology needed for your student.
Overview
SET-BC provides the opportunity for district specialists and school teams with assistive technology knowledge to arrange for their own Short Term Loans (STL).  These loans help determine appropriate technology solutions for students without needing to commit to a full year loan.
There are two ways that a STL can be requested:  the first is through the SET-BC Educators during the Collaborative Action Plan (CAP) process.  The second is through filling out our online request form (see below).  This second way allows for district specialists with AT knowledge to trial devices in the spring or winter of each year for any students coming forward for service requests beginning in September or January.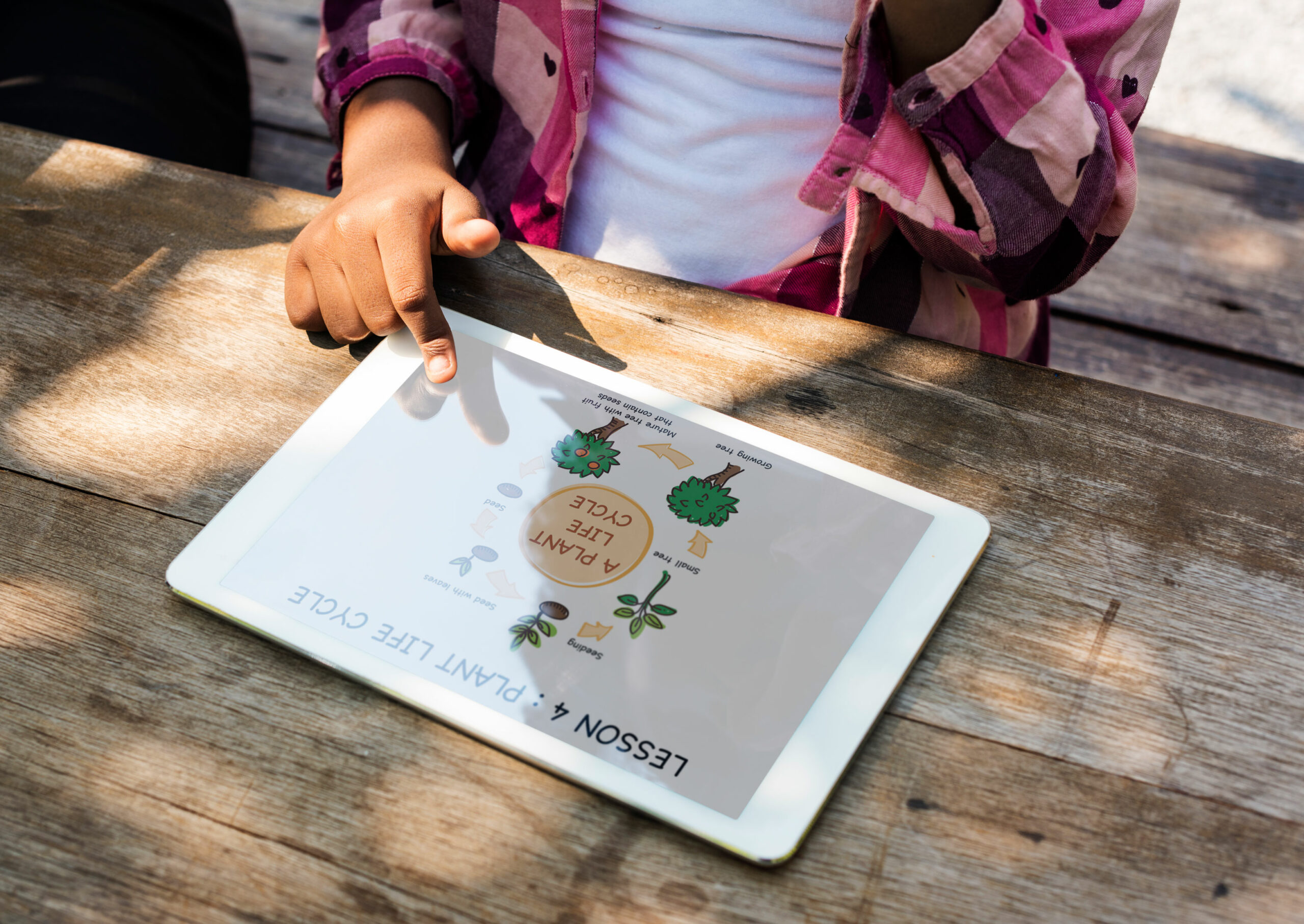 How Specialists can Request STLs
A district specialist completes and returns the below request form.
SET‐BC Loan Bank will contact the district specialist if any clarification is needed. Note: A two‐week advance on the delivery date request is needed and ability to provide the equipment is dependent on its availability in the Loan Bank.
The SET‐BC Loan Bank sends a Short Term Loan Agreement to the requesting specialist (via email) for signature.
Once received, the Loan Bank will approve a short term loan request and the loan is shipped to the specialist by the delivery date requested.
On or before the end of the Short Term Loan period, the district specialist should phone the SET‐BC Help Desk at 1‐866‐738‐3375 to arrange for courier pick up and shipment.
Any questions about the short term loan process or a specific loan can be directed to SET-BC's Loan Bank.
Email Loanbank
All short term loans are subject to the standard policies for all SET-BC equipment and must be returned to the SET-BC educator within a 1-month loan period. 
Short term loans are for the explicit purpose of trial and assessment. They cannot be transferred for student use even if the identical solution will be requested as a long term solution.
Technology available for short term loans is limited to those solutions currently available in the Provincial Loan Bank.
The specialist team is responsible for conducting short term loan technology trials with the student. Teams should not request short term loans if there is any issue with team member availability to oversee the trials or if there is a question as to the student's attendance status.
SET-BC educators and specialists can assist the district specialist in coordinating and supervising the trials by providing information on how to conduct trials or resources on specific devices; however they are not responsible for the trials themselves.
Start a Short-Term Loan Request
Fill out the form below in order to submit a short-term loan request to Loan Bank. If you have any questions or issues, please send an email to loanbank@setbc.org.
Frequently Asked Questions
Have a question? Check out some of the common questions we receive about Specialist/Short-Term Loans. If you can't find what you're looking for, be sure to check out our main FAQ page for more questions.
SET-BC can loan any communication, access, or vision equipment to specialists in any given district or independent school. Visit our Specialist and Short Term Loan page and complete the Short Term Loan for Specialists request form.
See All FAQs