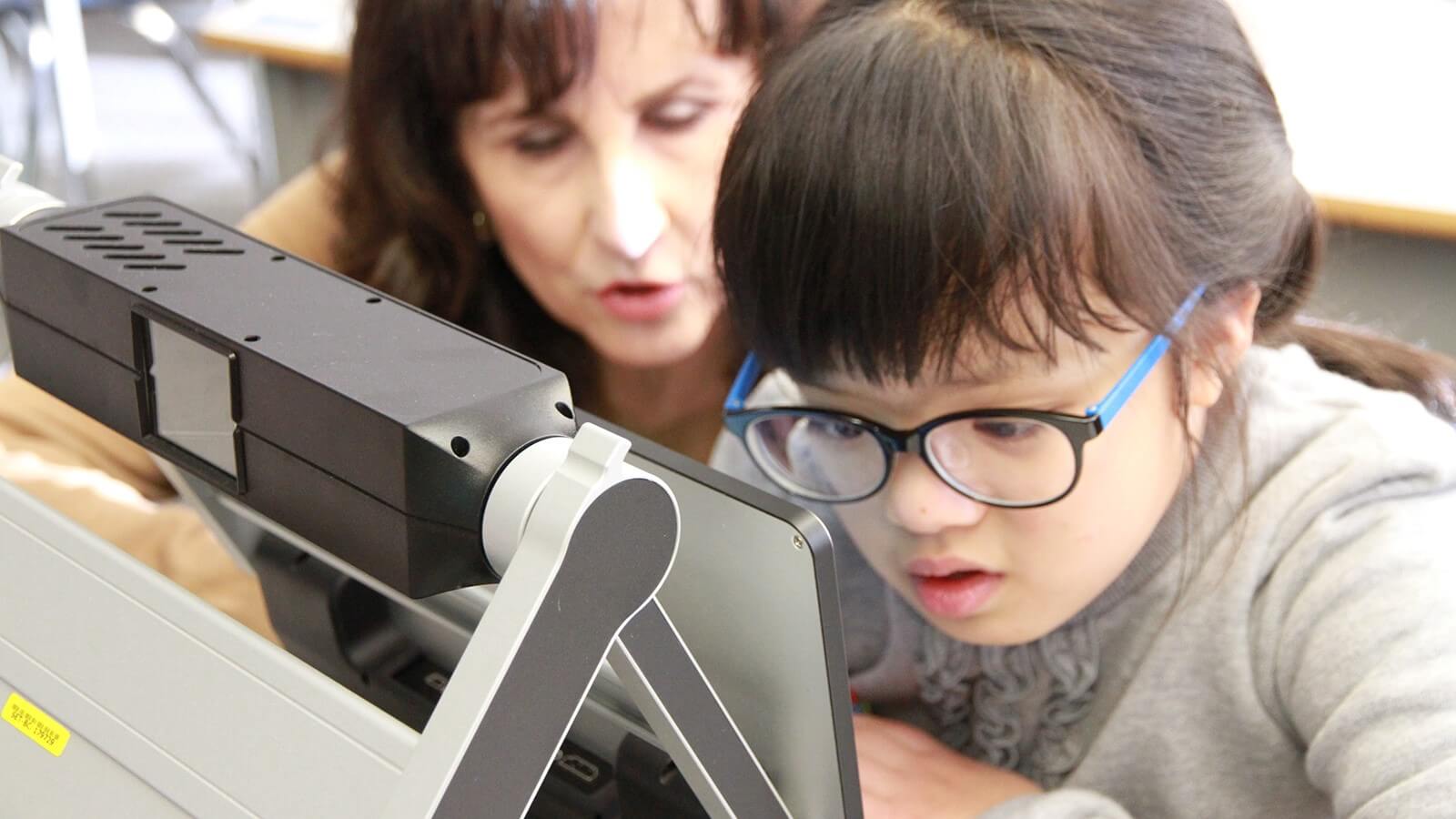 Technology
Technology loans and support that assist classrooms, educators, and students.
SET-BC loans assistive technology to BC school districts based on classroom and student need.
The classroom environment has changed and students now have more access to mainstream and mobile technologies. However district teams continue to feel short handed when it comes to managing or training staff on the complex technologies that very low incidence students would continue to require. In order to fill this gap, SET-BC loans technologies in the classroom setting support inclusion for all learners.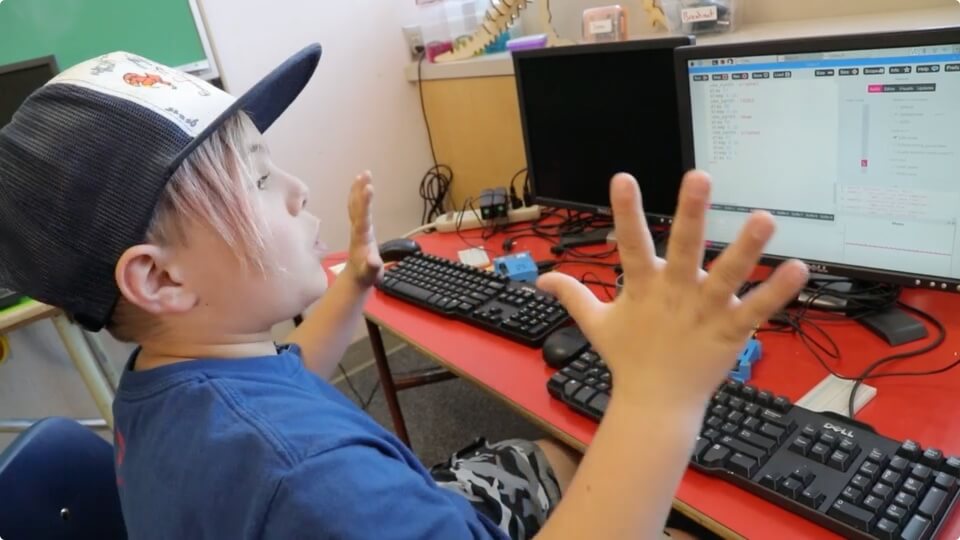 Technology
Loan Bank
SET-BC loans technology to BC school districts based on classroom or student need. These loans help determine appropriate technology solutions for students who are prioritized to receive Student Support services.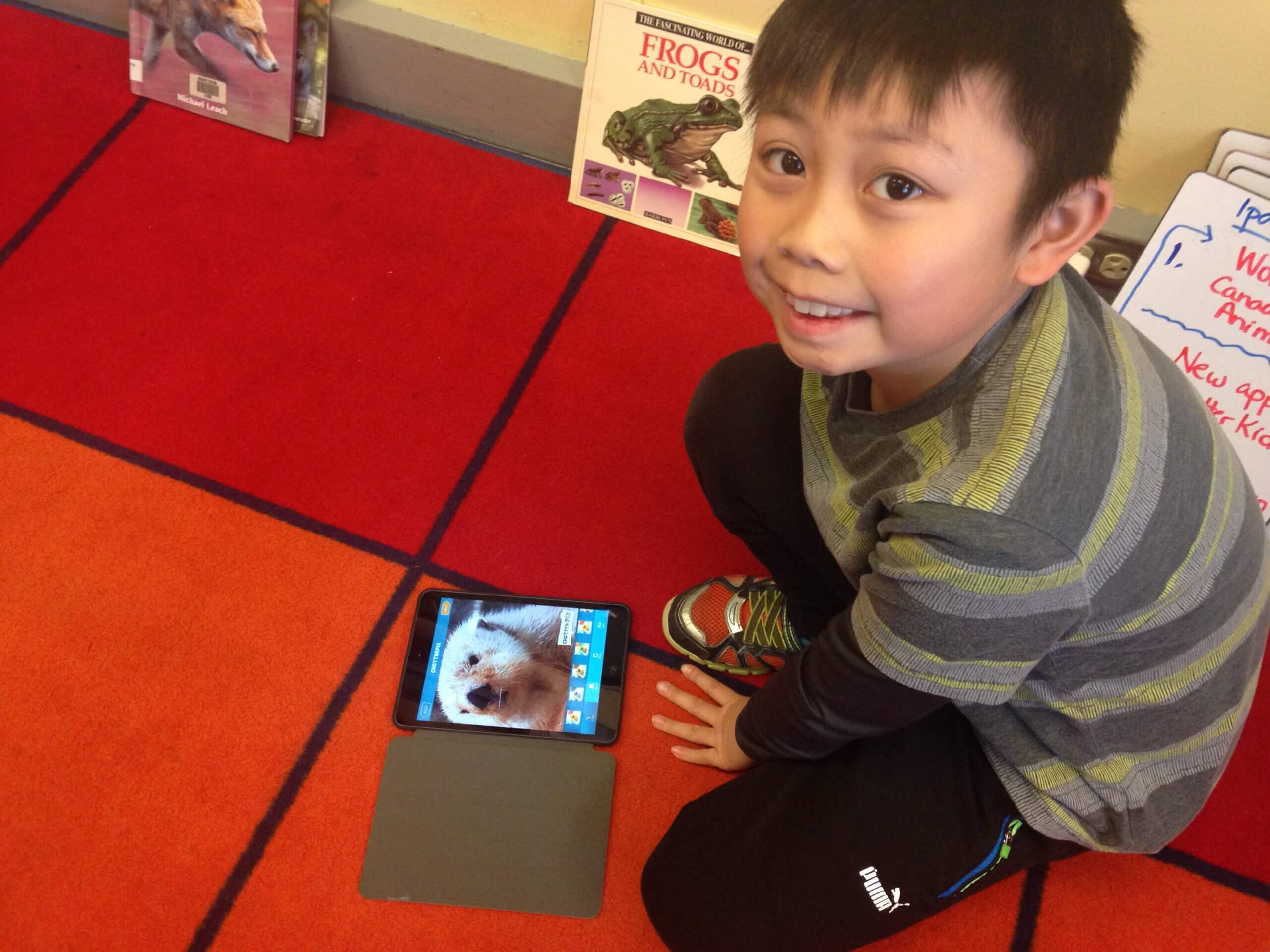 Technology
Specialist/Short Term Loans
SET-BC provides short term loans each year to district specialists and school teams. Short term loans can be requested through district specialists or SET-BC Educators.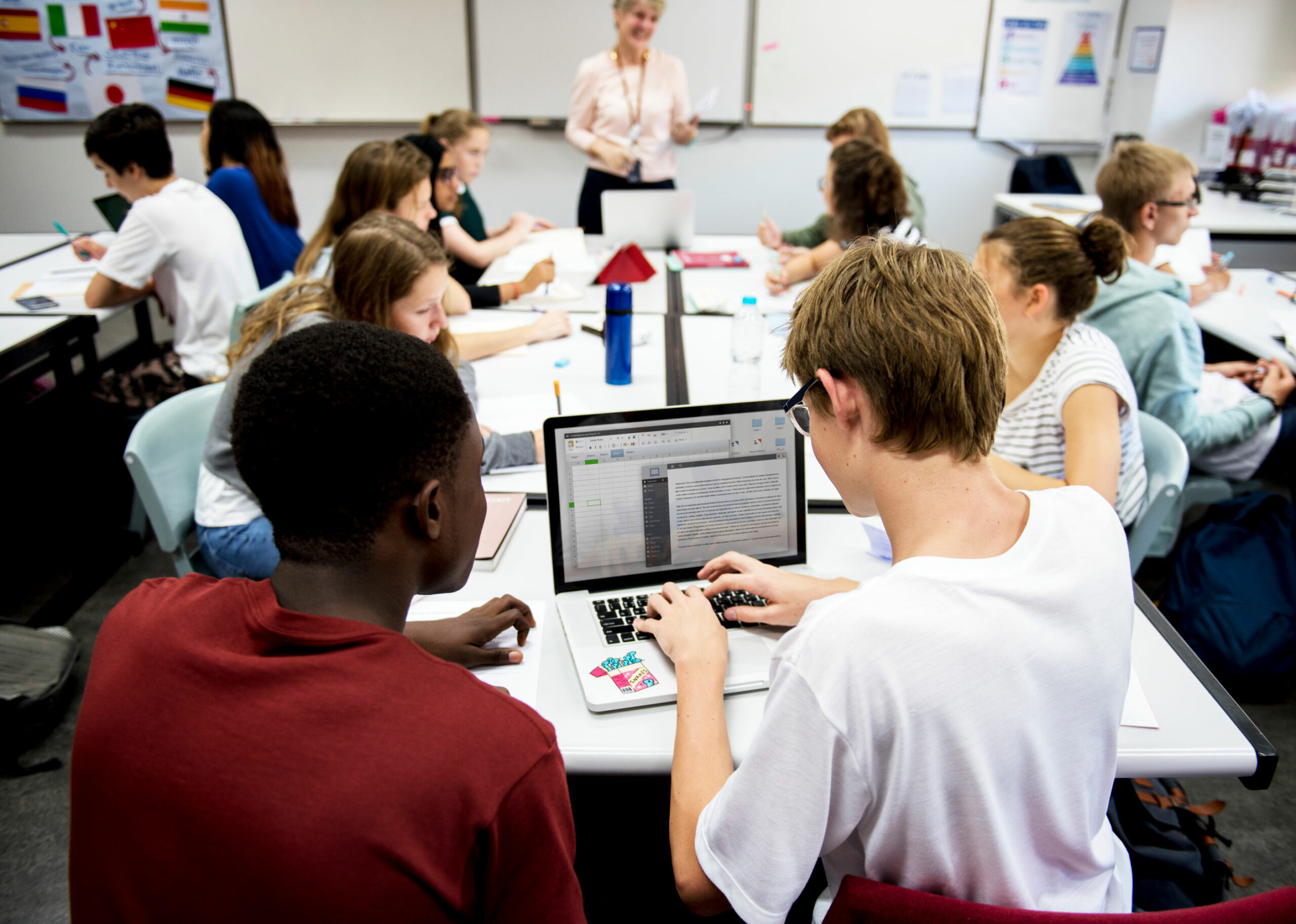 Technology
Retired Inventory Program
When technology is retired from our Loan Bank, it can still be used in classrooms and schools for ongoing need. Learn more about our Retired Inventory Program and whether it works for you!