What is a District Partner?
Each BC school district (and Independent School group) has a district designated SET-BC District Partner who acts as a liaison between SET-BC and the school district. The District Partner is familiar with the SET-BC mandate and services as well as the procedures for requesting classroom-based or student-based technology loans.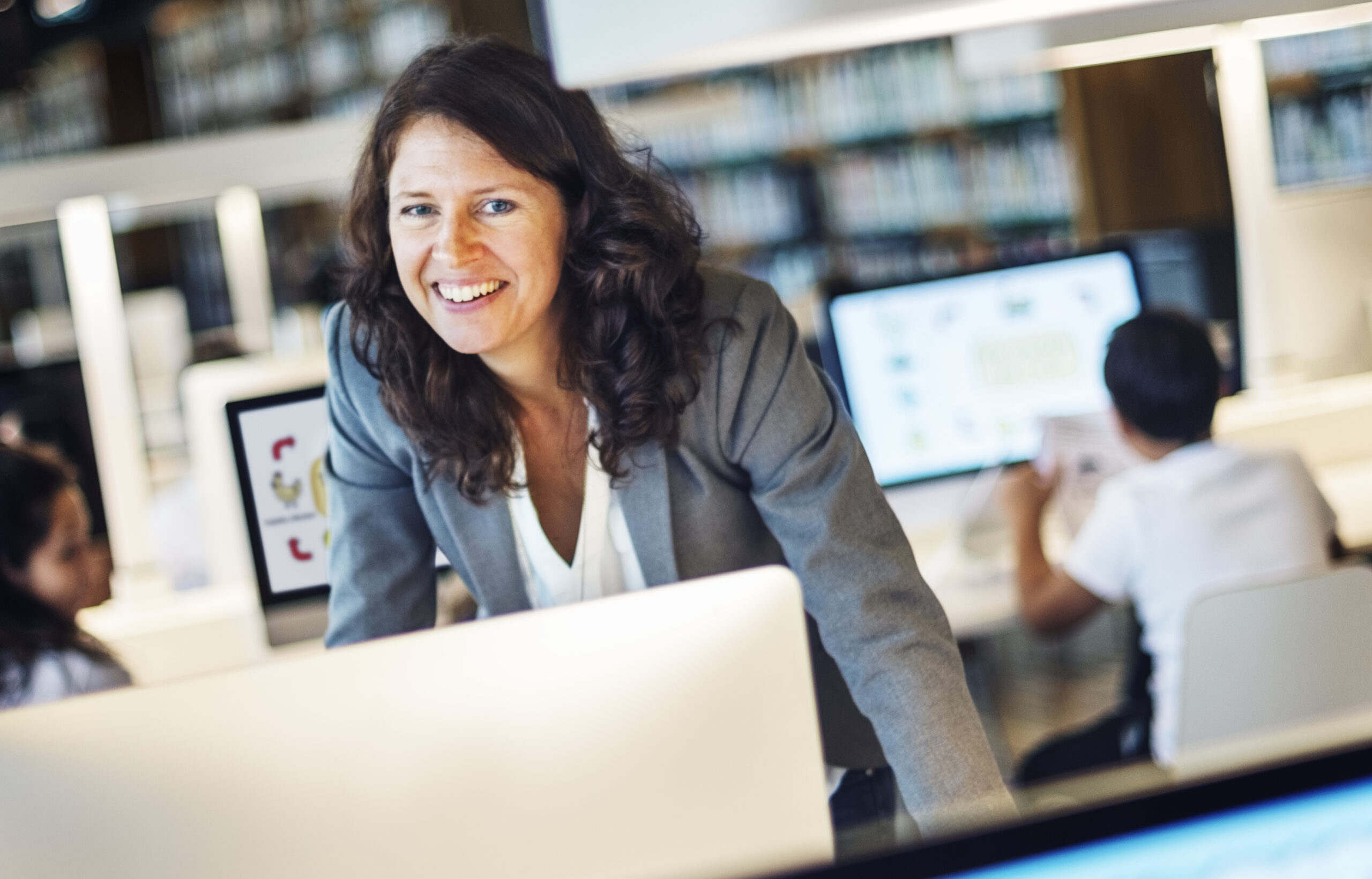 What does a District Partner Do?
District Partners support SET-BC service delivery to district and school teams. A district partner acts as a liaison between the school district, school teams, and SET-BC. They provide a clear understanding of both the SET-BC mandate and available services, and they work with the district's SET-BC Planning Committee during the annual District Request for Services. This is when requests for professional development, training, and technology are identified.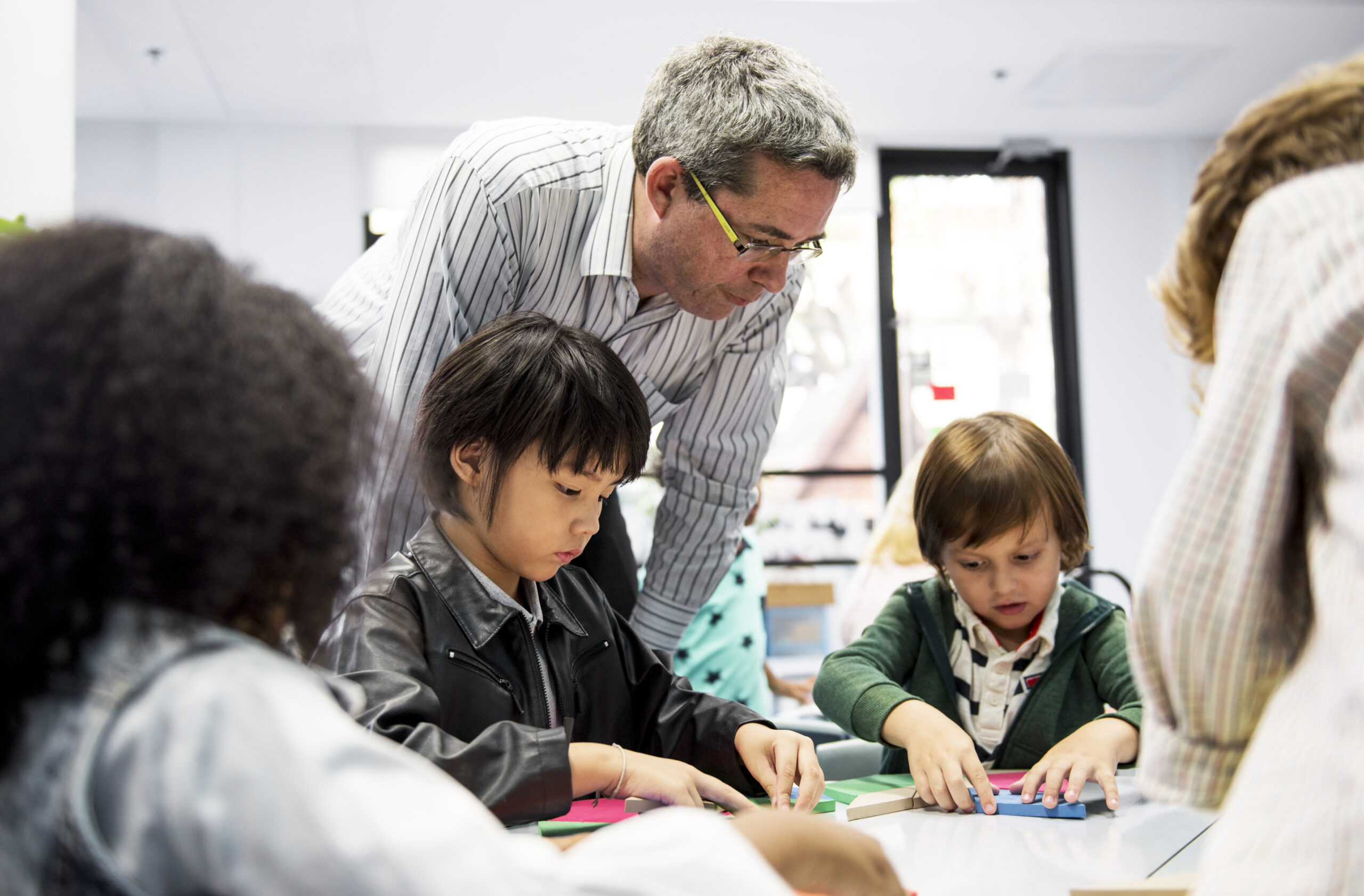 Contact a District Partner
Looking to get in touch with your SET-BC District Partner?
Visit our District Partner list to identify yours and find their contact information. If you are a District Partner, you can click below to login in to the DP Portal. Please contact servicedelivery@setbc.org for more information.
Frequently Asked Questions
Have a question? Check out some of the common questions we receive about District Partners. If you can't find what you're looking for, be sure to check out our main FAQ page for more questions.
No. SET-BC's mandate is to build the capacity of all B.C. school districts to support their students and ensure that all students have equal opportunity.There is no cost to accessing our website, resources, or training modules.
See All FAQs