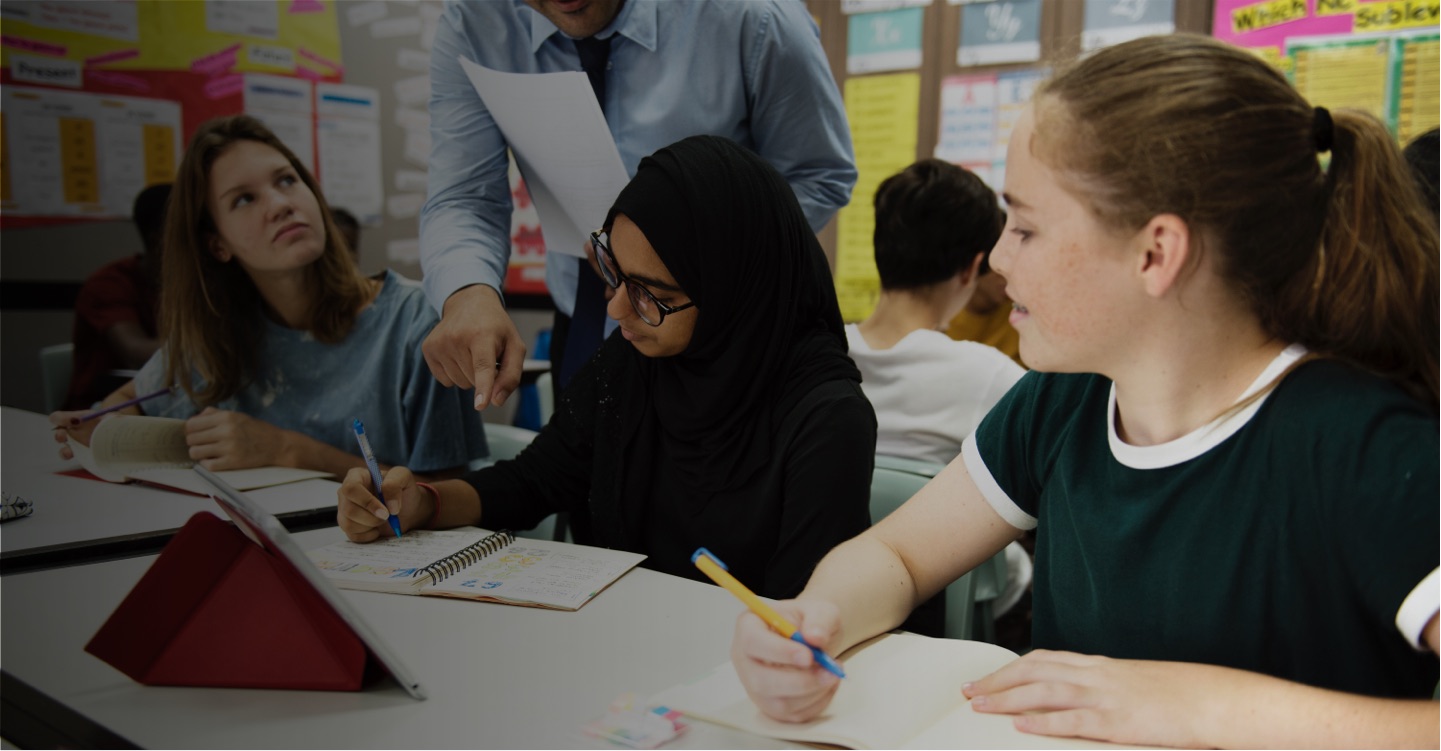 Since 1989, SET-BC has provided BC students, classrooms, schools, and districts with the services, technology, and support needed to better educate students with complex needs.
What We Do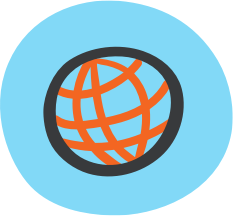 Services
We work with educators to foster positive learning environments that inspire.
Learn About Our Services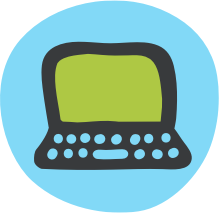 Technology
We empower students with technology that supports their learning and assists with complex needs.
Learn About Our Technology Loans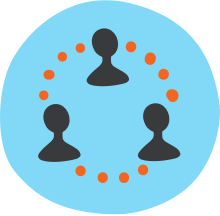 Support
Discover technical and training support from our friendly SETdesk team.
Access Support
Resources
Explore resources from SET-BC and its community like online training modules, classroom materials, and stories from other students around the province.
See All Resources