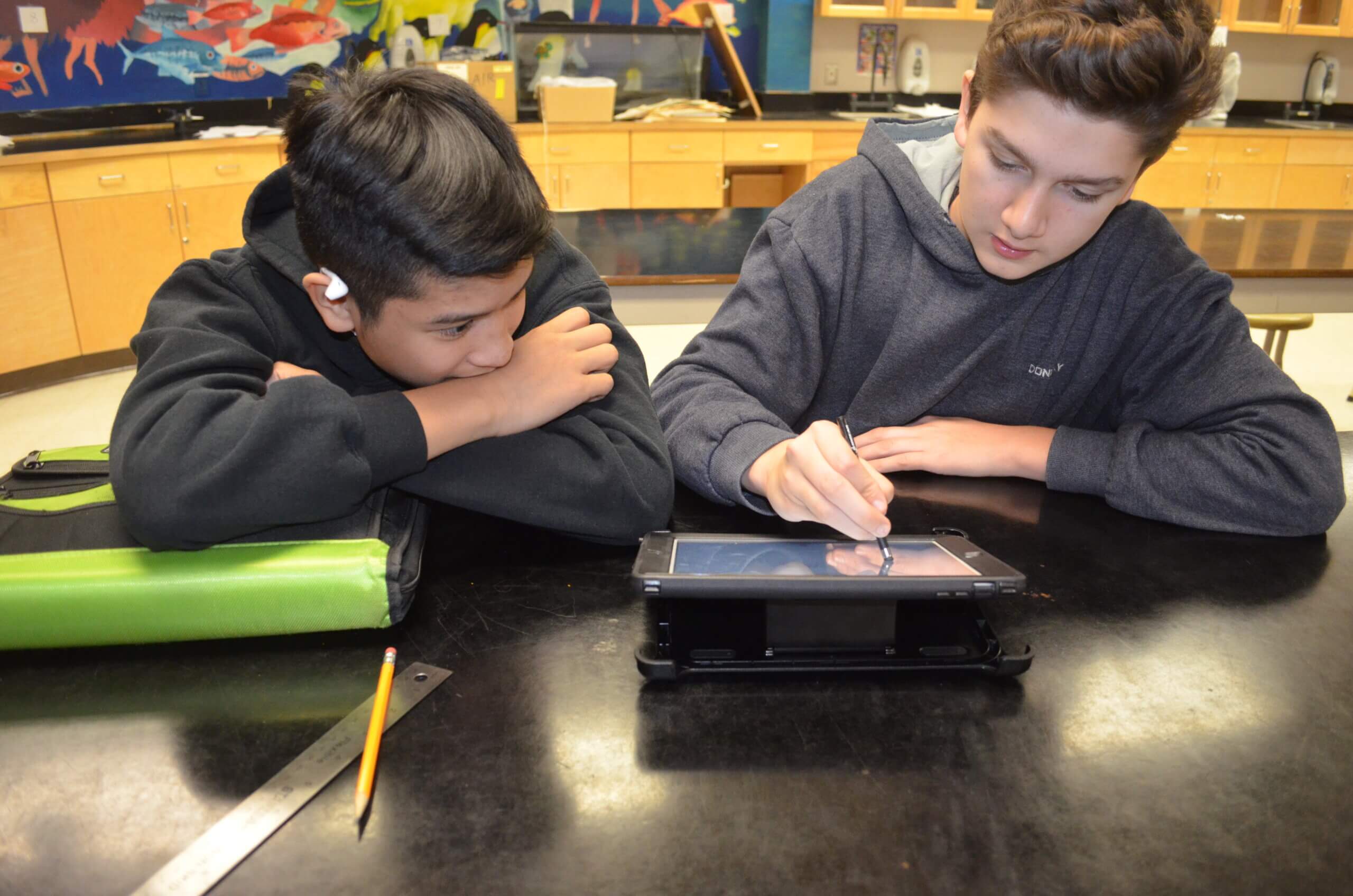 About SET-BC
Providing assistive technologies for students with complex needs for over three decades.
SET-BC's History
SET-BC was established in 1989 by the Special Education Branch of the BC Ministry of Education to provide assistive technology services for students living with physical disabilities. We were born out of widespread recognition that technology could empower students with complex needs to participate more actively in their education and participate in standard curriculums.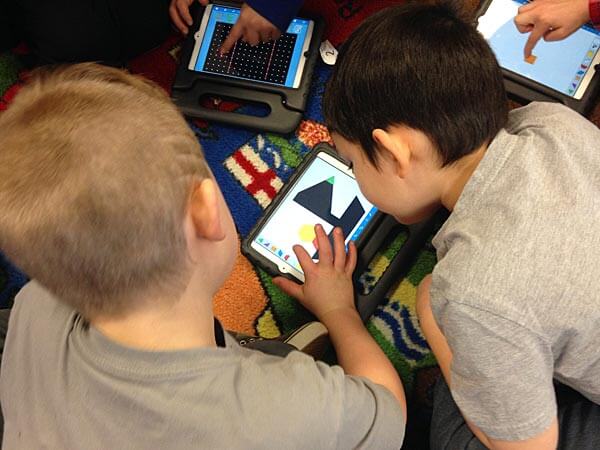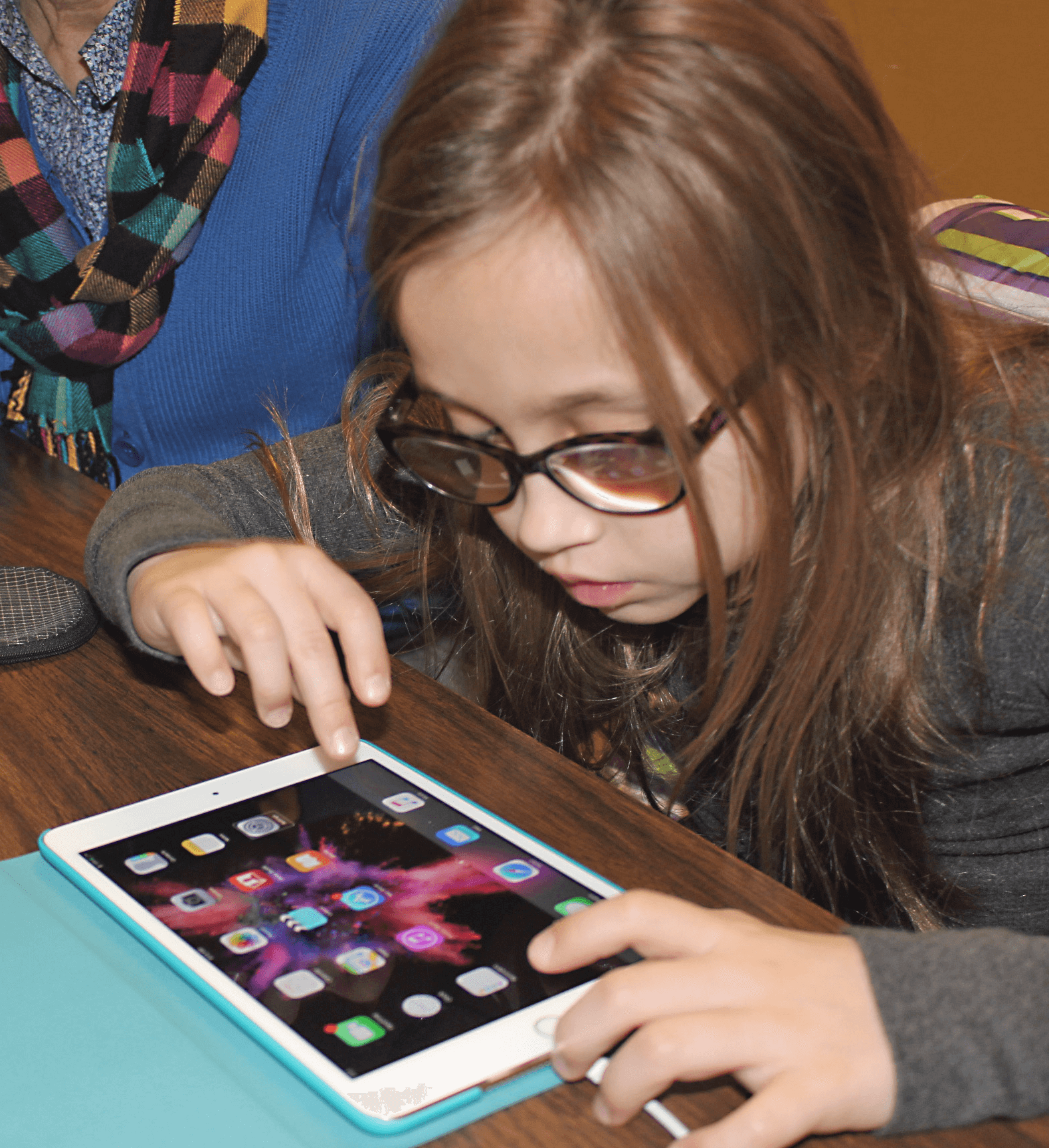 Our Vision
SET-BC will build the capacity of all B.C. school districts to support their students by facilitating access to and knowledge of assistive technology, related resources, and training. We will ensure that all students have an equal opportunity to feel belonging, connection, and purpose in their educational settings while building a foundation of self-confidence and ability for their future aspirations.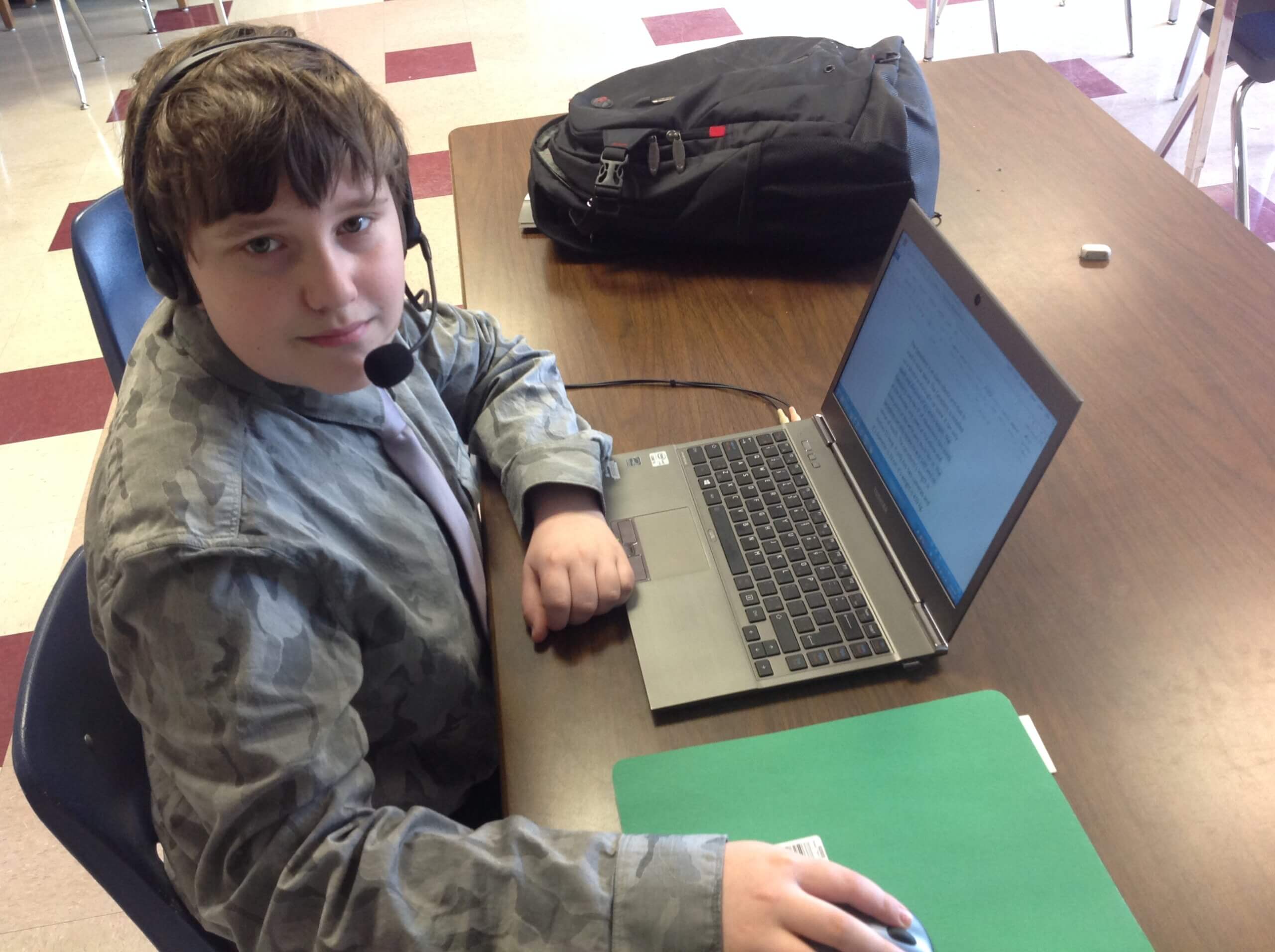 Our Mandate
The BC Ministry of Education's mandate for all Provincial Outreach Programs is as follows:
build and sustain the capacity of school-based teams to provide effective interventions and ongoing support
travel throughout the province or through on-line mechanisms to provide support and training
create and deliver online training and webinars
provide school-based teams with support, knowledge and professional learning opportunities
participate in continuing education to remain leaders in the relevant area of specialization
research, evaluate and share evidence-based practice and resources for diverse learners
liaise with school-based teams, caregivers, tertiary programs and professional associations for the benefit of diverse learners in and out of their home school environment
facilitate peer to peer interactions to host and/or participate in annual district partner meetings