Professional Learning Services
Providing hand-on training support for building capacity within schools and districts.
Overview
Professional Learning Services (PL Services) are intended to provide broad support for building capacity within schools, amongst classroom or specialist team members and to support district initiatives. The goal is to acquire and implement technology successfully to support diverse learners in the classroom. Services could include consultation during a school or district planning process, face-to-face or online workshops and courses, and/or support for professional learning communities.
SET-BC will continue to offer a partnership opportunity for certain PL Services. SET-BC educators may pair with district or school staff to plan and co-present a few specialized services.
Professional Learning Services will be identified by school or district teams and requested through our online SET-BC Professional Learning Service Request (link available below). Topics to be presented at the various professional learning activities could be selected from knowledge of previous SET-BC workshops and courses, or could be co-developed with district or school staff to address unique professional learning needs. Topics offered might include: Universal Design for Learning (UDL), Inclusion for All, Technology Tools to Support Executive Functioning, Introduction to Built-in Accessibility Tools, and Shadow Support for Students with Diverse and Significant Learning Needs (for district specialists only).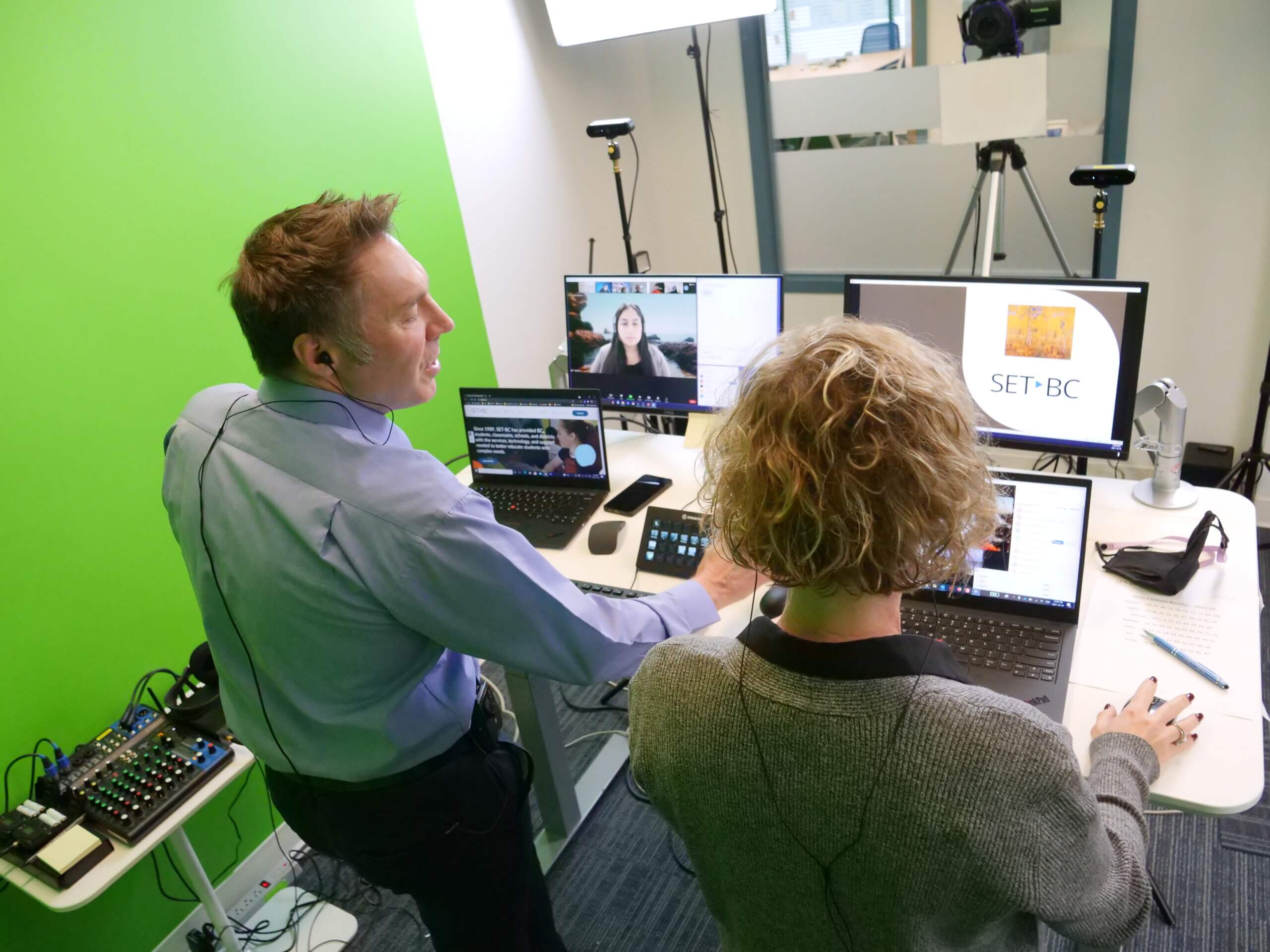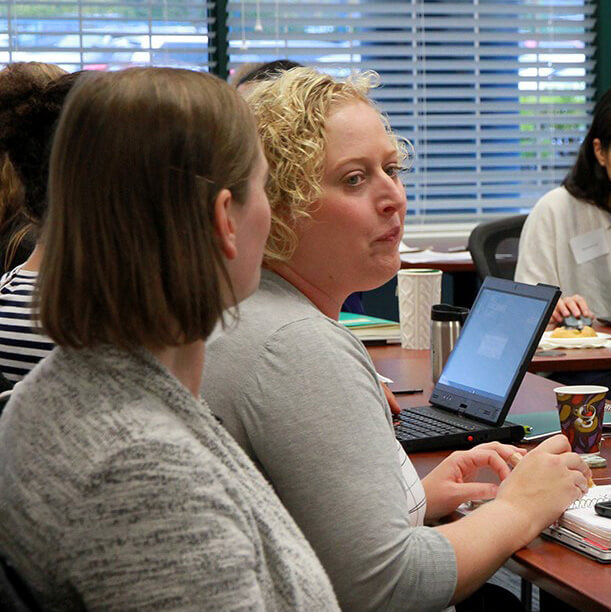 How it Works
See the below request deadlines for 2023 – 2024:
Workshop events in September 2023: Submit by June 15, 2023
Workshop events in October 2023: Submit by September 15, 2023
Workshop events in November & December 2023: Submit by October 1, 2023
Workshop events in January & February 2024: Submit by December 1, 2023
Workshop events in March & April 2024: Submit by February 1, 2024
Workshop events in May & June 2024: Submit by April 1, 2024
Complete and submit our SET-BC Professional Learning Service Request form below.
Submit a request before the deadline. These deadlines allow for enough time to review the request, determine if we can support it, and, if we can support the request, prepare for its delivery.
Once you've submitted a request, a SET-BC representative will reach out with next steps.
SET-BC educators can also pair with district staff or other Provincial Outreach Programs to plan and co-present a few specialized services.
Delivery Methods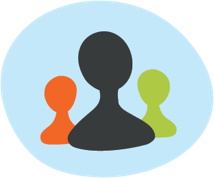 Face-to-Face
A traditional workshop where the educator is physically on-site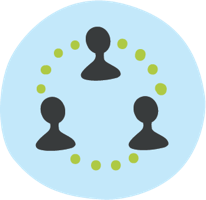 Partnership
A collaborative service with the requesting district or another POP (Provincial Outreach Program).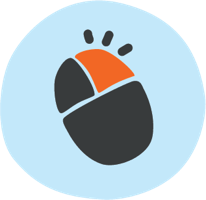 "Train the Trainer"
An online Professional Learning Community (PLC) that SET-BC facilitates all year.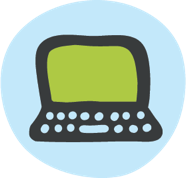 Virtual
One or more real-time webinar sessions where the educator is NOT physically on-site.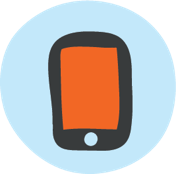 Web Based Modules
Online admission to resources and prerecorded media that individuals or groups can access whenever they choose.
Request a PL Service
We look forward to offering a workshop at your BC K-12 school or district site. Please submit the request form according to the following deadlines so we can plan our schedules and resources accordingly. We will contact you to let you know if we can support your request and to get further information as needed.
Frequently Asked Questions
Have a question? Check out some of the common questions we receive about our PL Services. If you can't find what you're looking for, be sure to check out our main FAQ page for more questions.
No, SET-BC does not offer any kind of certification. Be sure to check with your school or administration to see if your organization offers any certification for the course modules.
SET-BC can be very flexible when planning and providing any of our professional learning opportunities. Sessions can be held as lunch & learns, during short periods of time before and after school, during resource team meetings, or during shared prep times.
See All FAQs