Retired Inventory Program
Learn how you can own retired technology from SET-BC's loan bank.
Overview
SET-BC retires older technologies that were once part of the provincial loan bank but are no longer going to be loaned out for student or classroom use. While these old technologies still retain some value, they have likely been replaced by newer versions in the loan bank. The technologies available through the Retired Inventory Program change throughout the year and District Partners are encouraged to check this area regularly to identify items they wish to request.​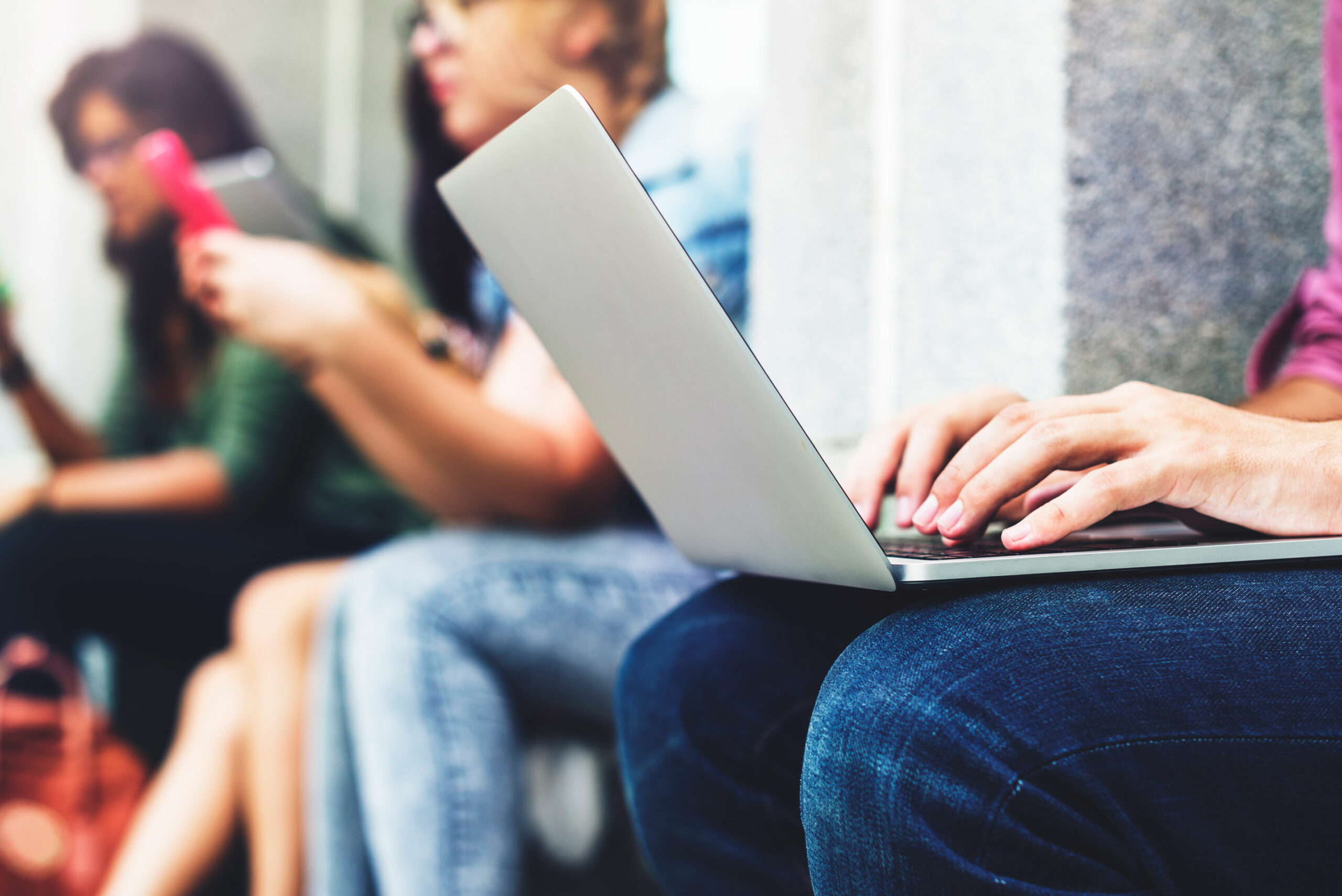 Catalogue
We encourage all district partners to browse through our technology catalogue and explore our inventory to find tools that suit the needs of your classroom. Requests for equipment can only be made by district partners at loanbank@setbc.org or by filling out the request form below.
Please note: RIP equipment list is ONLY available to SET-BC District Partners. If you are a district specialist wanting to access the list, you must coordinate this request through your District Partner.
Equipment obtained through the SET-BC Retired Inventory Equipment program will be transferred to the District Specialist's school district.
The transferred equipment is for school district use and must not be sold.
The equipment has been checked to ensure it is in working order but is transferred "as is" and may be missing parts or contain unserviceable items (e.g. manuals, adapters, cables, batteries, etc).
SET-BC is transferring stewardship of Retired Inventory Equipment to the school district. This means that SET-BC will no longer provide any service to the equipment. Future repair, support, or disposal of the equipment is the responsibility of the school district.
Some equipment (e.g. AAC device) may be running outdated operating systems (e.g. Windows XP). Equipment recipients are strongly encouraged to discuss the use of such systems with their district IT department to ensure compliance with district IT policy.
Frequently Asked Questions
Have a question? Check out some of the common questions we receive about our Retired Inventory Program. If you can't find what you're looking for, be sure to check out our main FAQ page for more questions.
A student can take equipment home at the discretion of the school. No waiver from the parent is required by the school, however, the school is responsible for the return of the equpiment. If equipment is lost or missing during this time, the school will be invoiced.
No. Parents and educators cannot sell equipment loaned from SET-BC. Equipment is strictly on loan and is owned by SET-BC and the Ministry of Education.
No. SET-BC does not sell its equipment to anyone. Equipment is owned by SET-BC and the Ministry of Education and is strictly for loan.
Once equipment has been transferred to a district, the equipment now falls under the district's stewardship. If you need to dispose of a piece of equipment, check with your district and follow the appropriate policies and procedures. During disposal, please remove SET-BC ID tags from the equipment.
For loaned equipment owned by SET-BC, this is not allowed. In the case where equipment ownership is transferred to the district, this request should be directed to the school team or teacher.
SET-BC owns the equipment and technology that it loans out to students and schools. Students cannot take the equipment with them from one school to another school. In the case that a student moves to another school district, the loaned equipment is sent back to SET-BC. Once a student has been registered in their new district, the equipment can be reissued to the new school for the student's/school's use. The responsibility of the equipment is assigned to the new school. For more information on Equipment Returns, visit our Support Page.
See All FAQs