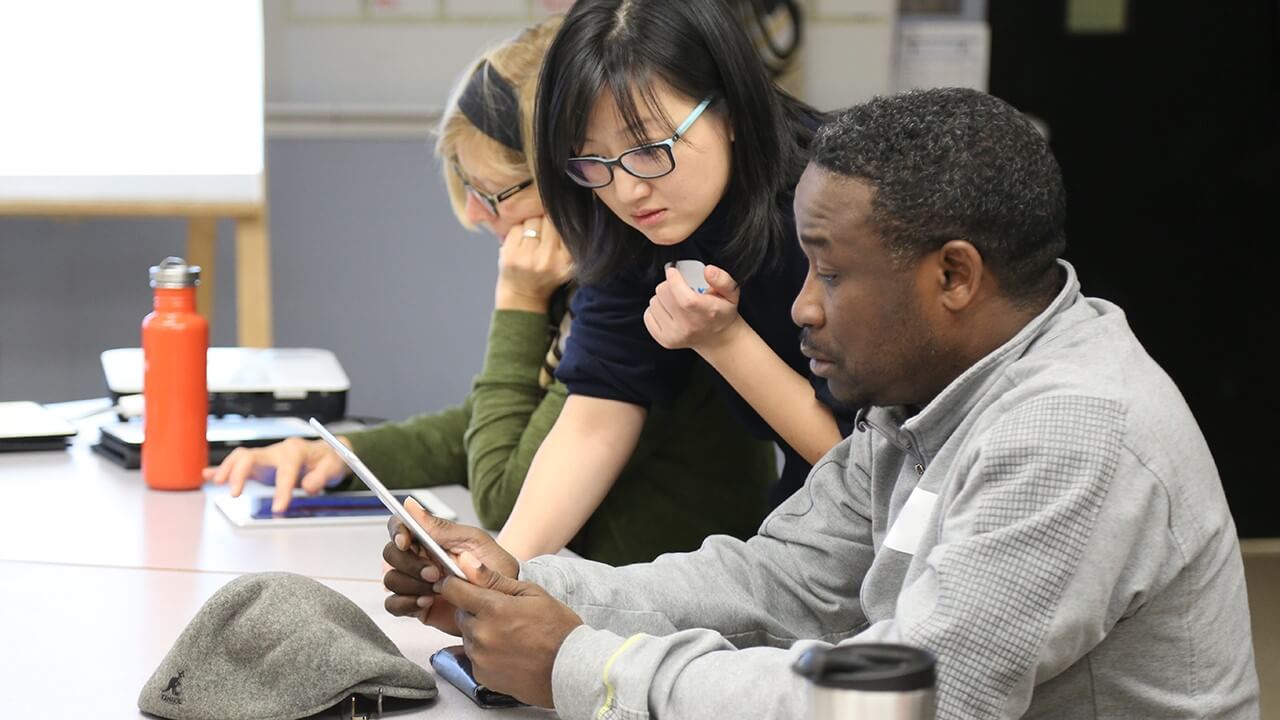 Services
Helping educators meet unique student needs with assistive technology.
We supply professionals with the latest technologies and training to help their students succeed.
SET-BC collaborates with BC school districts to provide training, technology, and consultative support that encourages all students to have greater access to the curriculum and other educational opportunities. SET-BC also provides professional development opportunities and training for school teams on specific technologies that are used in the classroom.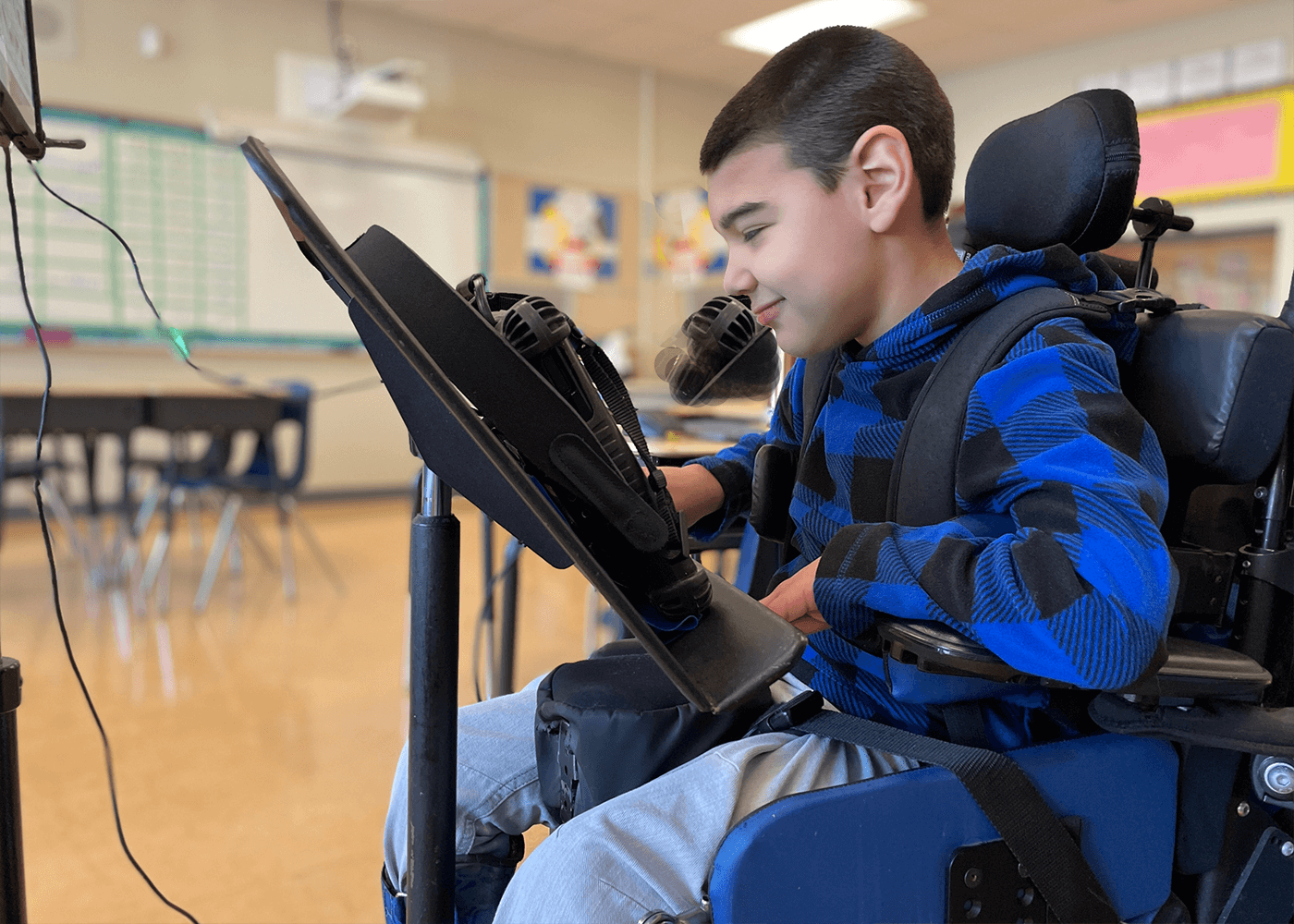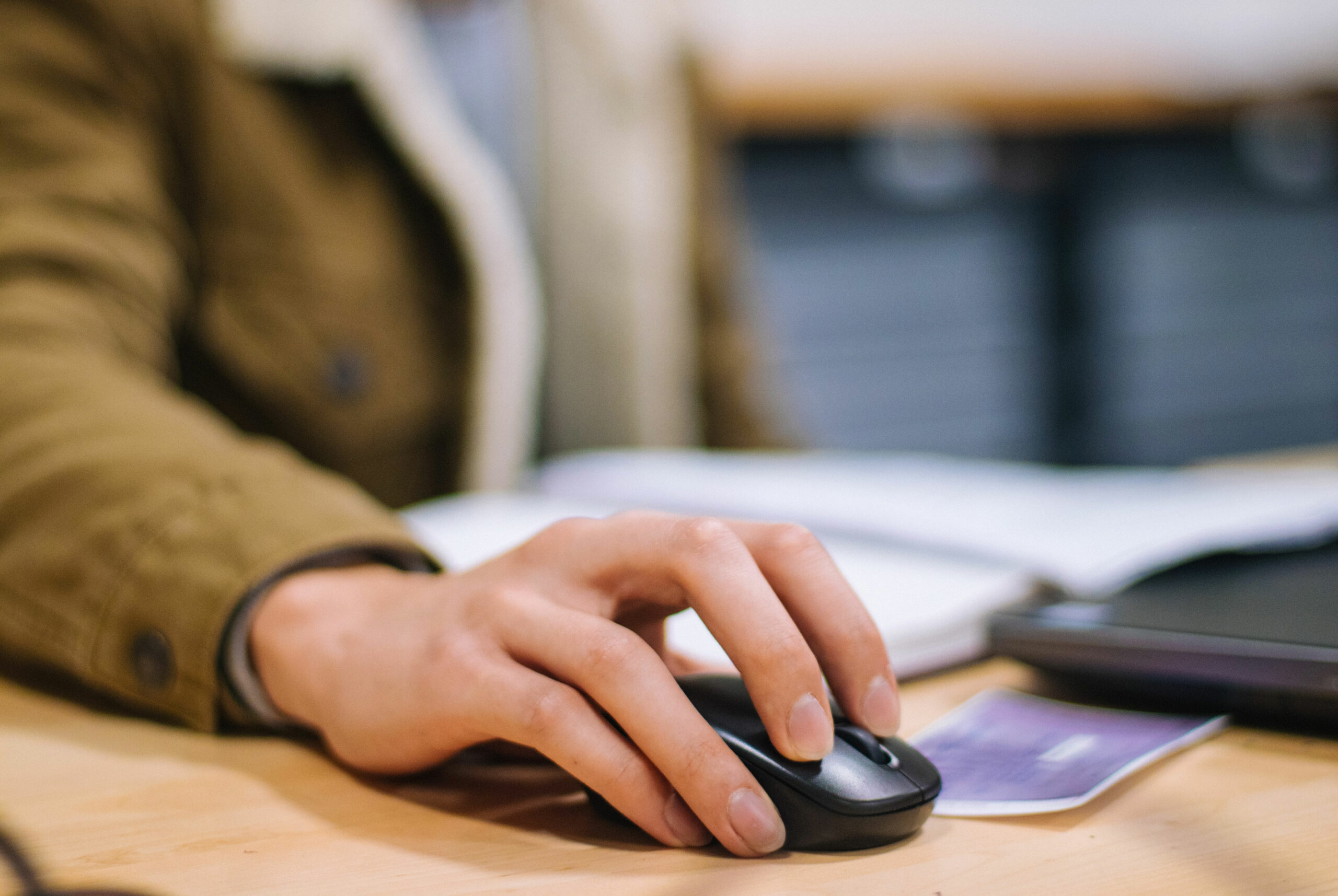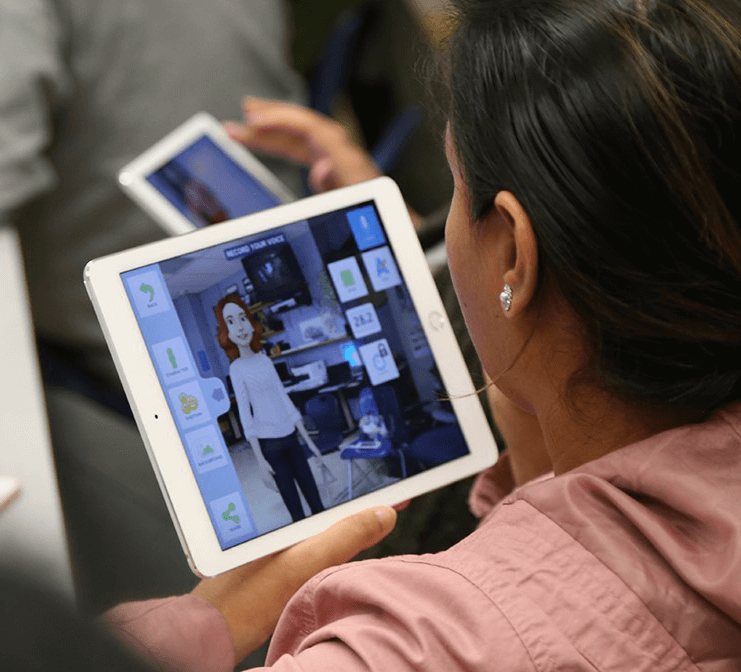 Service Delivery
Student Applications
We work closely with our partners to enhance the educational experience for students with complex needs. Learn more about the services and technologies available to students, classrooms, schools, and educational districts and how to access them.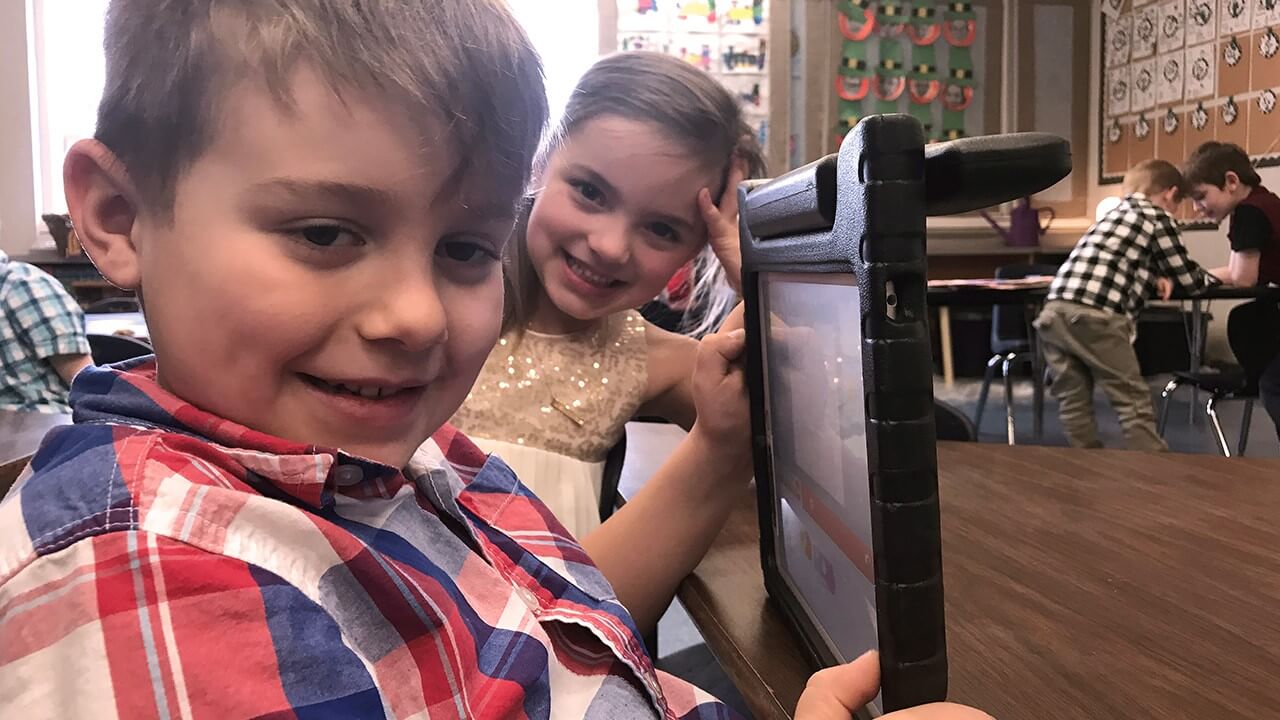 Service Delivery
Professional Learning Services (PLS)
SET-BC offers a range of Professional Learning Services (PLS), such as workshops, training, webinars—delivered online or in-person—that assist in the professional development of BC educators and support workers.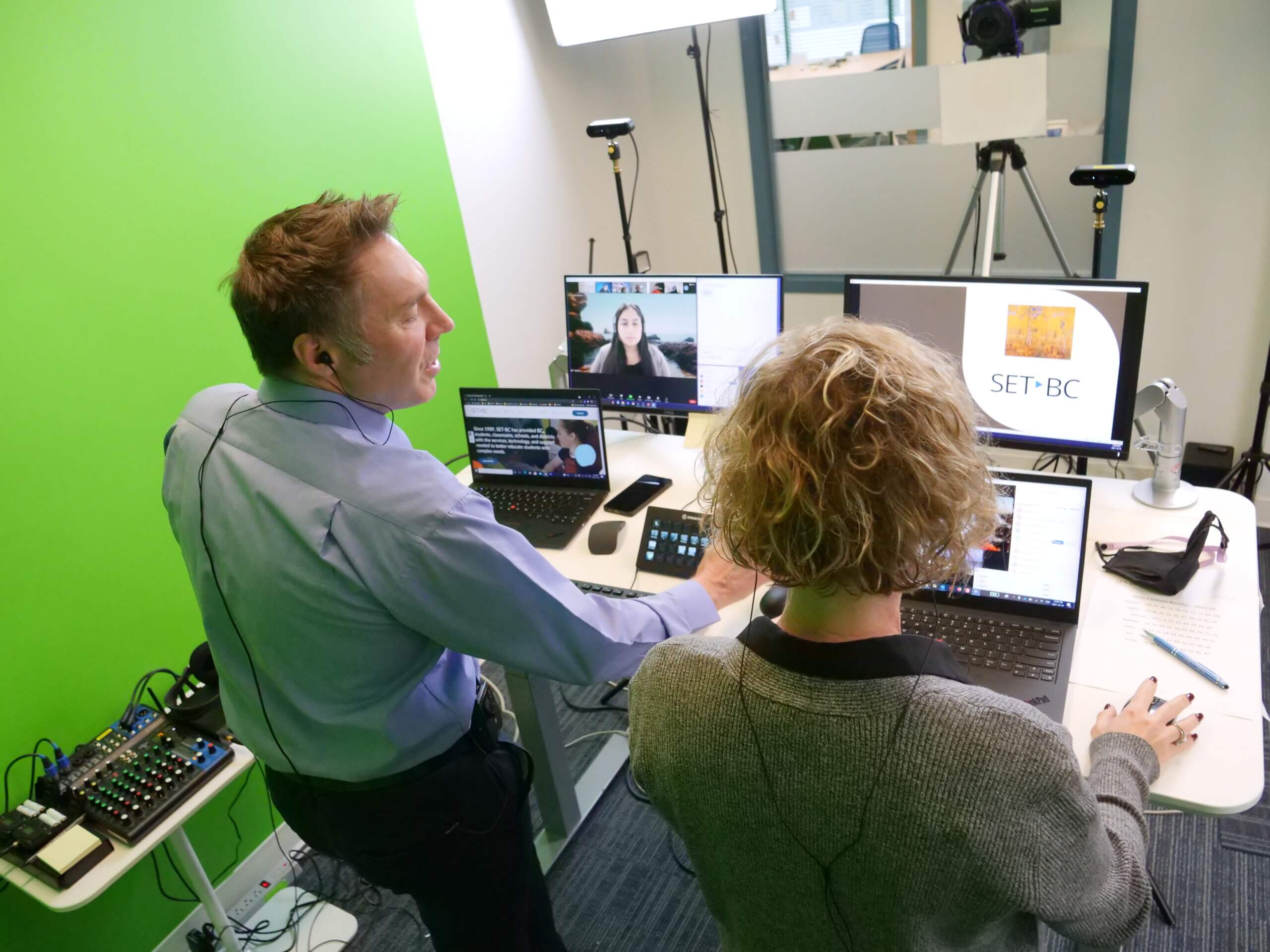 Service Delivery
Shadow Support
We provide opportunities for Teachers of Students with Visual Impairments, Speech Language Pathologists and Occupational Therapists to build their knowledge in supporting students with complex needs.