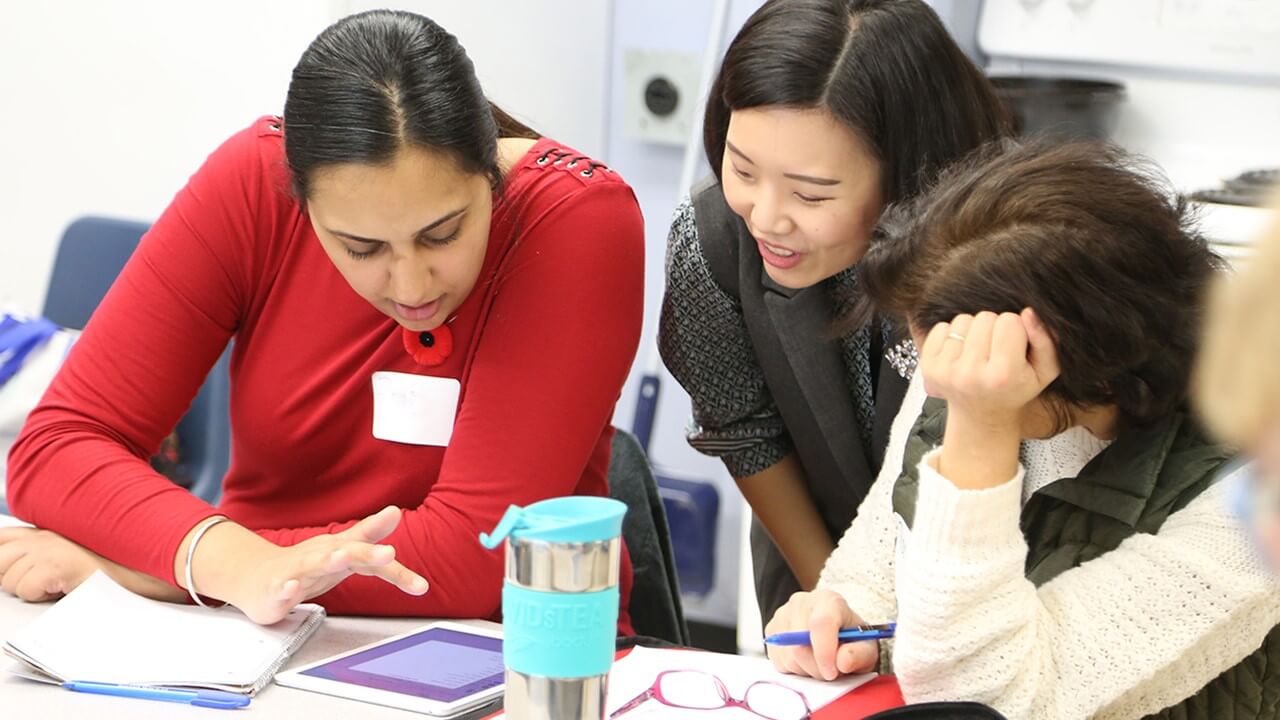 Contact Us
Get in touch with SET-BC and find out how we can work with you.
Departmental Contact Information
General
Hours: Monday – Friday (8:00am – 4:00pm PST)
Tel: 604-261-9450

Fax: 604-261-2256
SET-BC
Address: #105-1750 West 75th Avenue, Vancouver, BC, V6P 6G2
Let's Chat!
Fill out the form below to send us a message, and a SET-BC team member will reach out to you shortly.