Choosing the Best Cognitive Supports to Assist Students in Literacy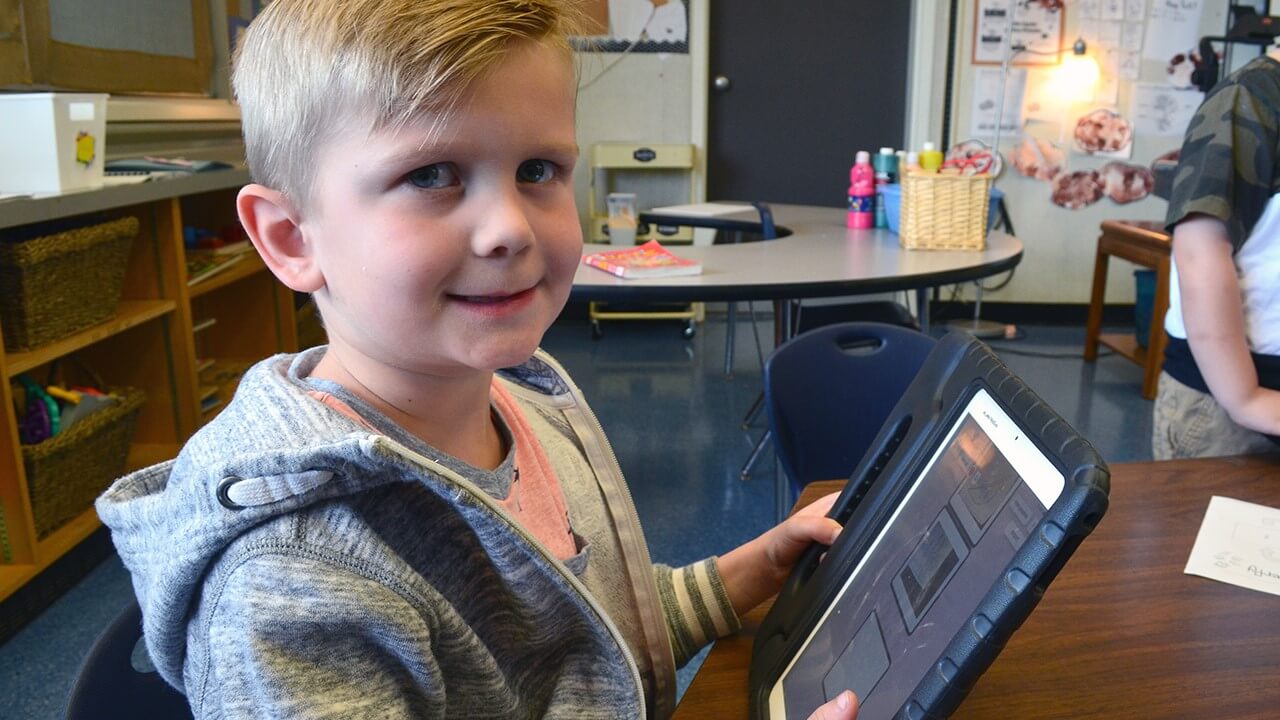 Overview
Almost every operating system on the market now provides basic to advanced supports for students in reading and writing without the need to purchase additional software. Furthermore, the use of Google Chrome Apps and Extensions provides further avenues for literacy supports. Therefore, the question is no longer, "Does a particular support exist on this device?" but rather, "What is the best support that will assist a student in a specific area given the many options that now exist?"
This resource strives to identify some of the available tools in specific support areas, categorize them as built-in support, web-based support, or Google Chrome support, and provide recommendations on the best supports in each category for each specific device. In terms of devices, the resources described in this resource are limited to Mac computers, Windows PC computers, Chromebooks, and iPads.
What this resource will not cover will be the use of third party software to provide supports or the use of iPad apps that can be used to assist students with their learning. An accompanying tool will provide instructional material on how to use the specific supports that are listed in this guide. The individual supports that will be discussed in this resource include the following:
Summary
It can be a challenging endeavour identifying which literacy tool provides the best support for a student who may experience writing difficulties given the many supports that are available. In creating this document, I have tried to put aside personal preferences and biases and focused on the tool that requires the least number of steps to access. In many cases, this was the built-in support tool that is built into the operating system. In other cases, where a multitude of options existed, consideration was given to consistency as well as projected longevity of the tool. At a time when app extensions are frequently being introduced but also dropped from the Chrome store, it is imperative that only tools that have a long shelf life be considered. There may also be an argument for familiarization with a tool suite rather than individual extensions.