Ideas for Independent Living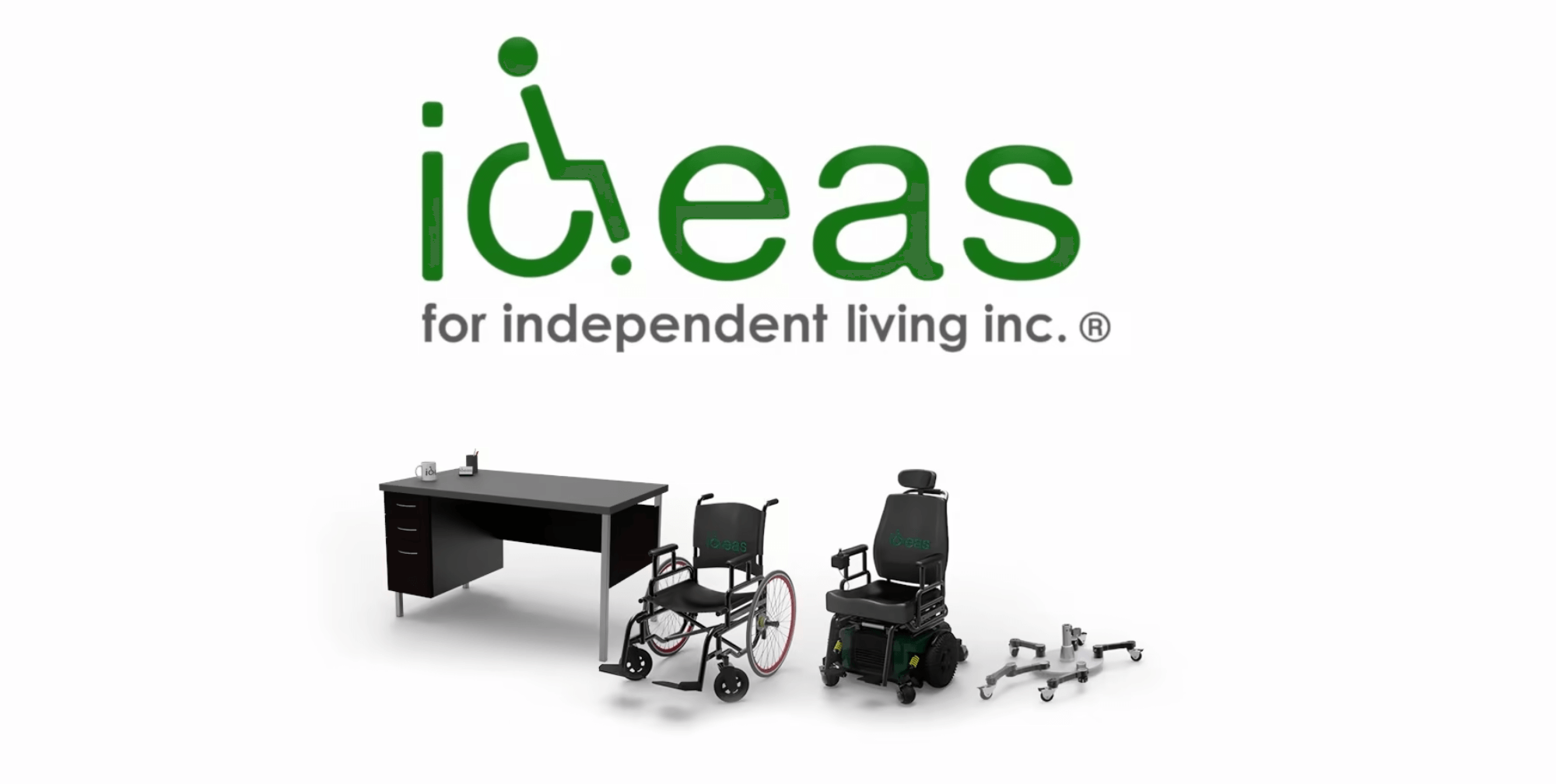 A mounting system is an assembly of parts that attach technology to a wheelchair. Mounting optimizes a student's positioning to the technology, leading to effective equipment use and increased independence. Ideas for Independent Living Inc., founded in Ontario, Canada, provides component based mounting solutions. Currently, SET-BC Loan Bank works with the Ideas mounting product line.
This vendor video provides an overview of device mounting with the Lift and Lock system, access (switch) mounting with Tube and Socket, wireless integrated switch hub (WISH) and custom solutions. You will learn about the mounting terminology within the Ideas ecosystem. Video shared with permission of Bill Johnson, 2022.
For more information, please visit Ideas for Independent Living.
Video used with permission