Executive Functioning Module 3: Zones of Regulation
Classroom Resource
Learning Level: Elementary School
Learning Level: Middle School
Learning Level: Primary School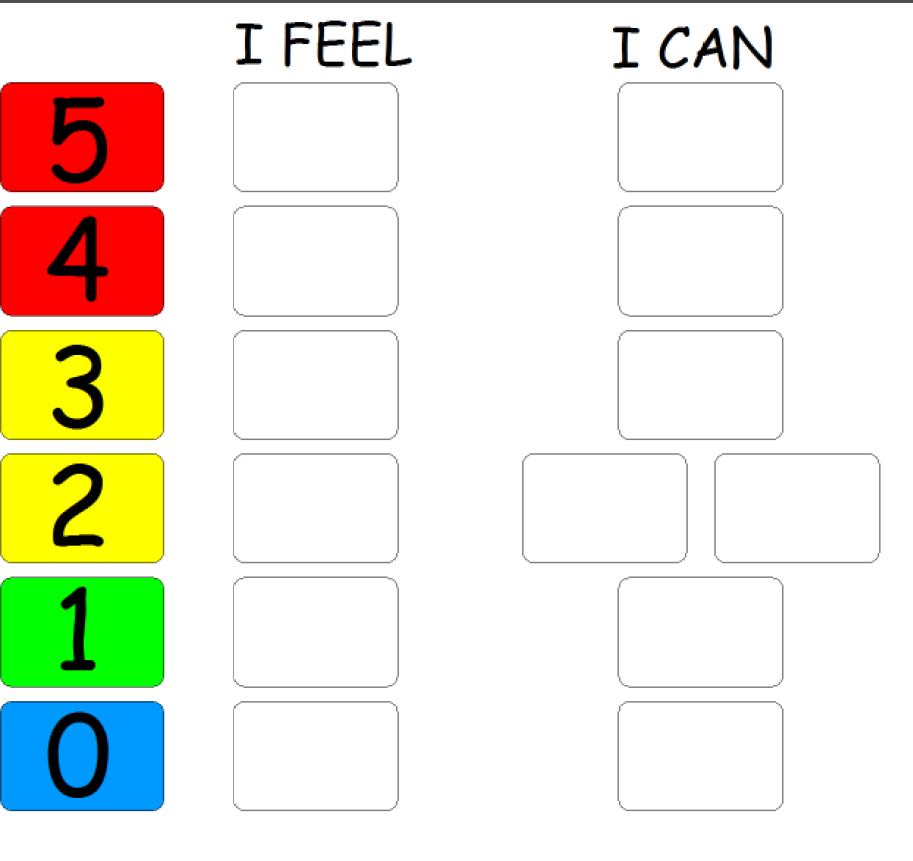 About this Resource
These Zones of Regulation templates created by School District 71 – in Boardmaker and PDF formats – are visual tools that can help students learn to self-regulate.
01. Where Am I – Students check in and identify their zone of regulation.
02-04. 3 Point Scale, 3 Point Scale with Colours, and 5 Point Scale with Colours help your student understand their pattern of nervous sytem arousal. First work with your student to determine the external and internal signs of their elevation. Then have them record what it looks like and feels in the columns.
05. Self Regulation Key Chain – This key ring can help students identify their zones and choose tools for self-regulation.
06. Toolbox Template – Students can use this template to illustrate their personal self-regulation tools.
07. All Self Regulation Tools – Review the tool options and decide which are best suited to your students.
Resource Files
Please Note: These files can only be downloaded on desktop. Visit the SET-BC website on a desktop computer to access them.