Darren Mitzel
Provincial Coordinator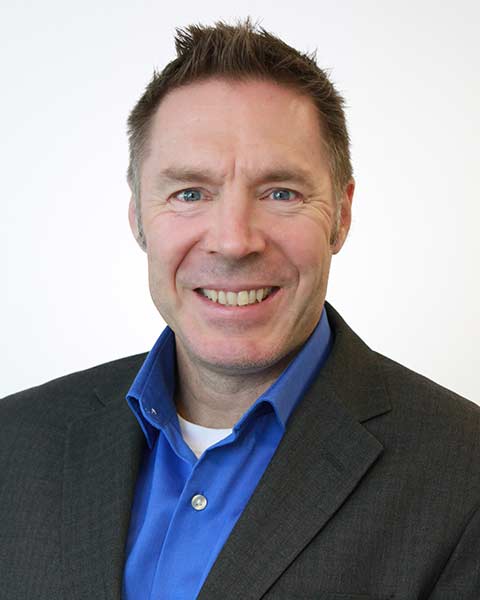 About Me
I have spent 20 years with the Vancouver School Board as a classroom teacher, librarian, resource teacher and an elementary school based administrator from Kindergarten to Grade 7. My passion for technology started in the classroom by setting up a lab of 5 desktop computers in the cloakroom. This was followed up with a move into the library and schoolwide computer lab where many hours of repurposing old desktops and adding RAM in order for students to access the internet was a real learning curve.
As a school based administrator, I learned very quickly that a priority for support are those students with significant and diverse learning needs. Engaging with the school team and encouraging collaboration brought the best chance for success to these students.
Bringing together my experience from a school based level and passion for technology was a perfect fit to join SET-BC and support students who require support in the areas of vision, communication and access.
My Interests
Family is very important and spending as much time together is a priority. During my free time I can be found on the golf course, tennis court, and hockey rink. I also enjoy watching my two kids on the soccer pitch, rain or shine. Travel, when permitted, is also a celebrated passion and the opportunity to visit parts of British Columbia through SET-BC adds to the perfect marriage of my position.
Contact
Phone

Fax

604-261-2256

Email