Naomi Wicki
Provincial Educator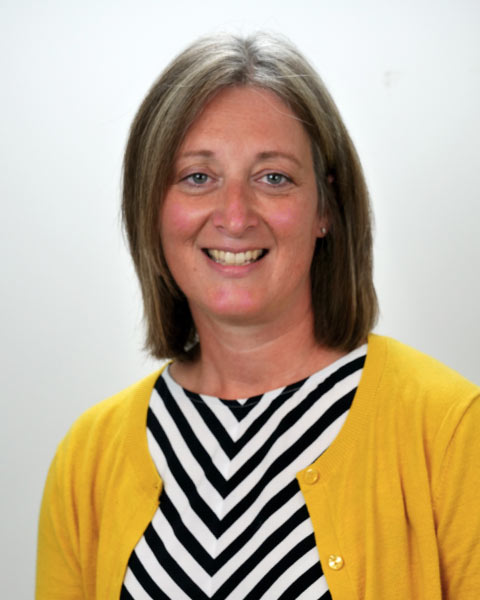 About Me
I have a love of language and communication! My career path has zigzagged around the world and across the lower mainland; teaching ESL, EFL, music, literacy and working with diverse learners across the span of preschool to adult learners. Through this journey, I enjoyed working with students, but even more so, I enjoyed working as a team to support student success.
In all roles, technology has been a common tool used to support students and school teams, to break down barriers and to provide ease of access to curriculum and learning.
In 2020, I joined the SET BC team to deepen this skill set. It is both a challenging and rewarding learning experience as I work with teams to effectively learn and implement technology tools to support student learning.
Contact
Phone

Fax

604-261-2256

Email