John Thomson
Provincial Educator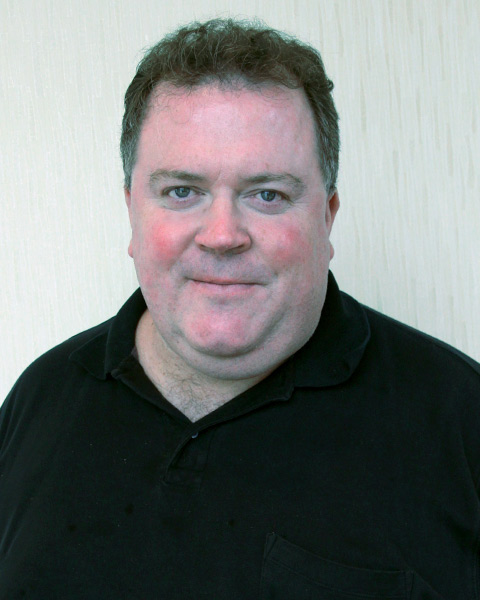 About Me
I started my teaching career in Japan after graduating with my B.Ed. from UBC in 1993. During my tenure in Japan, I became interesting in Computer Assisted Language Learning (CALL) technology and its ability to assist second language learners. My experience with CALL, ignited a lifelong passion in the role that educational technologies can play to assist and enhance students learning. In 2000, I joined the Vancouver School Board (VSB), where I continued to explore my interest in using educational technologies in a number of roles as a classroom teacher, a District tech consultant and as an online instructor for the VSB.
My current responsibilities include: Service Coordinator for School District 27 Cariboo Chilcotin, School District 28 Quesnel, School District 36 Surrey, School District 49 Central Coast, School District 52 Prince Rupert, School District 57 Prince George, School District 72 Campbell River, School District 84 Vancouver Island West, School District 85 Vancouver Island North, and School District 91 Nechako Lakes.
My Interests
My personal interests include, travel, history, politics, economics, agriculture and a wide variety of outdoor activities. As an educator, I am interested in the historical connection between the evolution of communication technologies such as the printing press and computer technologies has played in terms of the role of both group and individualized learning. My role at SET BC accents this interest, as I have a unique perspective to observe the role that digital technology has on both the social and intellectual development of children.
Contact
Phone

Fax

604-261-2256

Email